"Hudson Valley's Award Winning Florist"
Nestled in the hamlet of High Falls, New York, Green Cottage has been the Hudson Valley's award winning florist and boutique for unique and artisan gifts for over 25 years. With a focus on local artists, the shop is stocked with cards,  jewelry, accessories,  luxury bath products, home goods and fanciful children's products. There is much to choose from and complimentary gift wrapping is available for gifts of all sizes.
We Offer Local Delivery & Pickups
Pickups and local deliveries are available for all floral orders.

Our daily delivery range includes High Falls, Stone Ridge, & Rosendale with a $60 minimum and a $10 local delivery fee.

Other areas such as New Paltz, Kingston and Kerhonkson are available on a more limited basis with a $75 minimum & a delivery fee of $15.
To order flowers please call the shop 1-845-687-4810.
Flowers for Every Occasion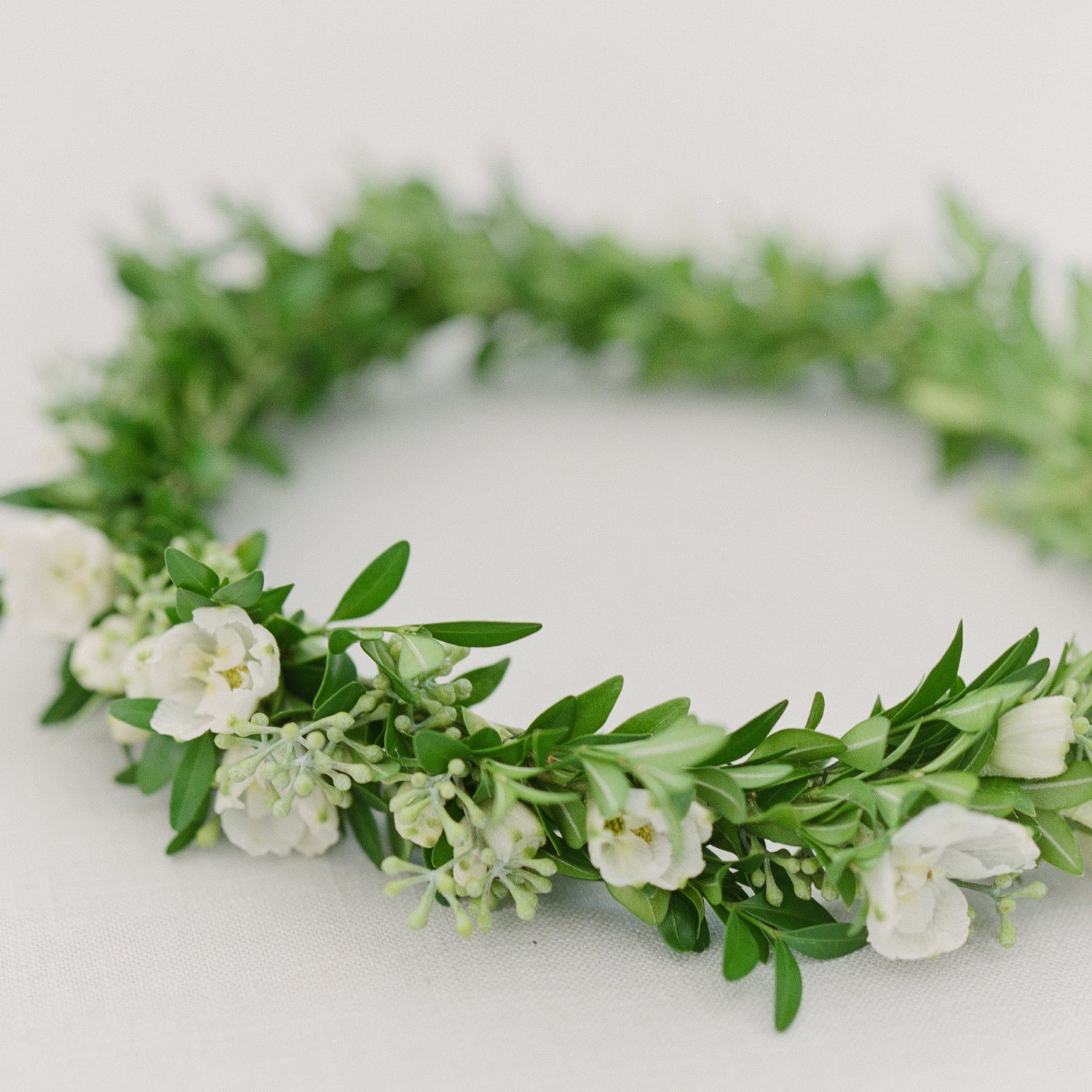 Wedding Flowers
We are currently taking wedding inquiries. Please take the time to fill out our wedding inquiry form below so we can get to know you.
Inquiry Form
Sophisticated handcrafted jewelry
David Urso's Jewelry collection has always been inspired by the classic beauty and golden richness of antiquity.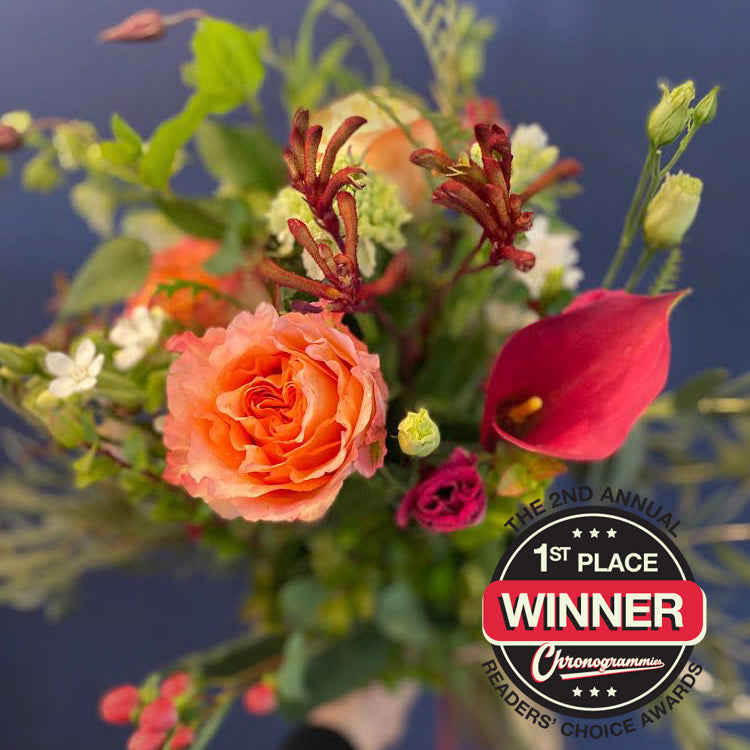 Winner of Chronogram's Readers Choice Awards in "Florist" category, as well as Hudson Valley Magazines best florist on several occasions. Green Cottage is known far and wide for their visually stunning floral arrangements, both big and small.
"Your arrangements are so exquisitely beautiful that they make all other arrangements (besides yours) utterly pedestrian and impossible to appreciate in any way. You're an amazing artist."

-Kris G

"Green Cottage is my go to flower shop. They staff are super kind and helpful, make amazing bouquets and the shop has a great items for gifts. This place is my mom's favorite flower shop so I stop in on a regular bases."

-Zachary J

"A gorgeous and unique shop, but what makes the Green Cottage stand out is their friendly service. Reasonable prices and beautiful bouquets make it a very special experience. Their socks are the best!!!"

-Isabelle S